Preproduction Model Shown
FORD TRANSIT
RESERVE A FORD TRANSIT OR TRANSIT CONNECT
FORD FACTORY DIRECT
SIMPLE PRESSURE-FREE ORDERING
NO OBLIGATION TO PURCHASE OR TAKE DELIVERY AT ARRIVAL
The 2022 Ford Transit model year was completely reserved within 3 months. Get your name on the list to Reserve your 2023 Transit today, order banks open Soon!
Step 1 Start Reservation
253-813-5068
SPEAK TO A LIVE TRANSIT & WORK TRUCK EXPERT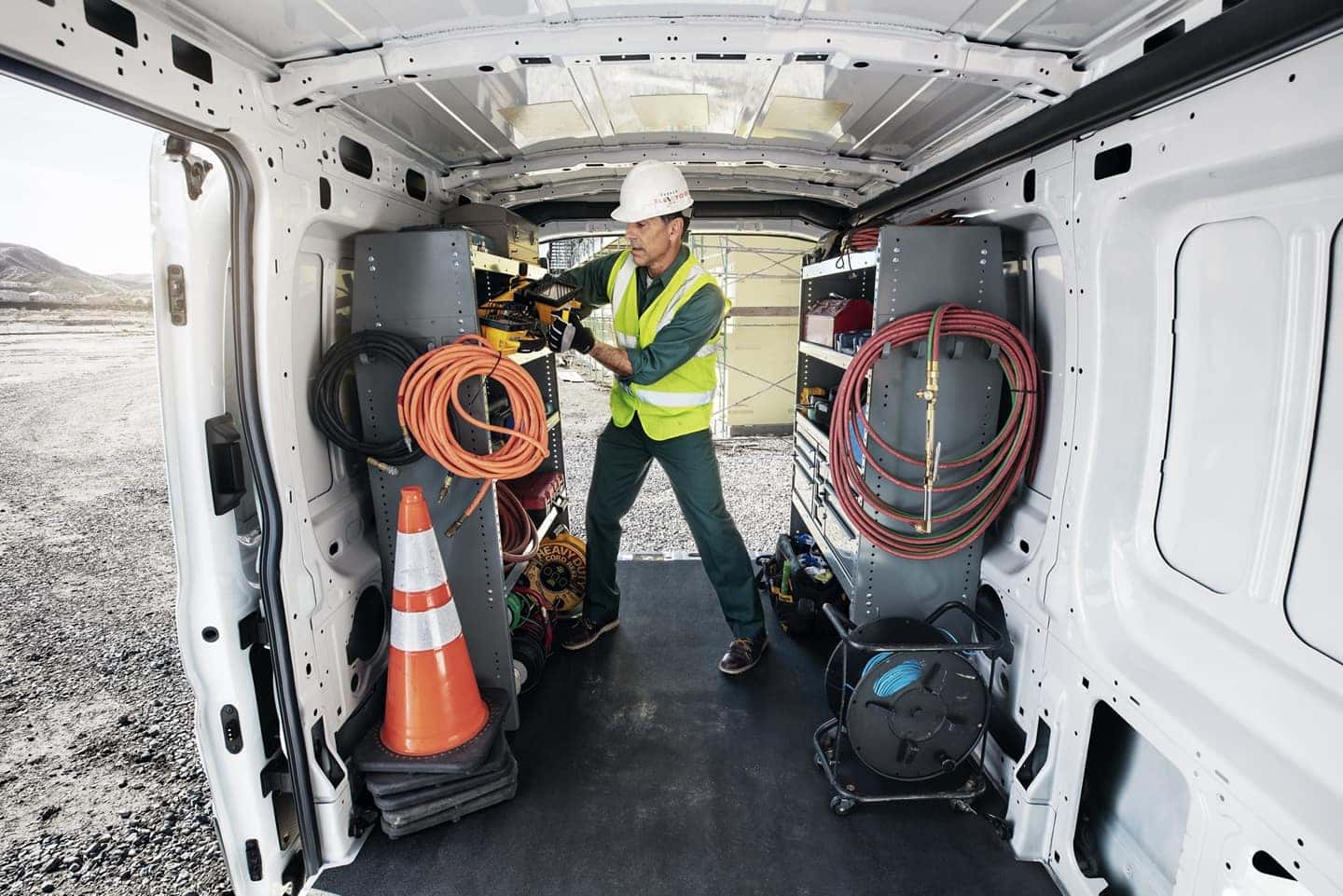 UPFITS MADE EASY
The Ford Transit is assembled in Kansas City, Missouri, with 13 upfitters located conveniently within 30 miles of the assembly plant. This means fast delivery to the upfitter of your choice, to get you back to business quickly.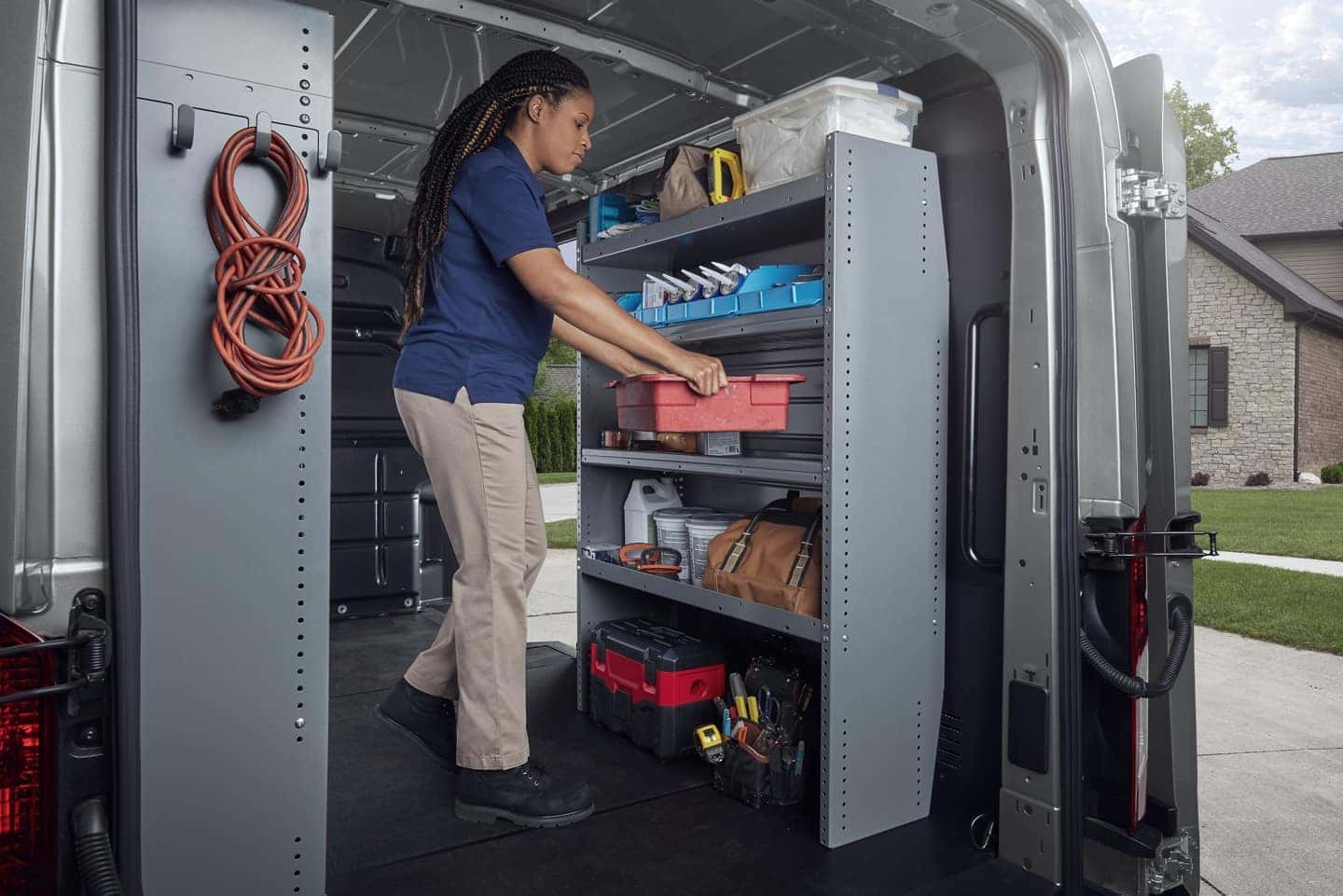 CARGO CAPACITY
Ford Transit Cargo Van offers plenty of cargo space,® with three lengths, three roof heights and two wheelbases to choose from. Plus, there is plenty of space for racks and bins for convenient storage of tools, supplies, equipment and more.
TECHNOLOGY
The large-size console stows phones, office supplies, tools and other items. Stay in touch with a standard eight-inch touchscreen, standard Apple CarPlay® and Android Auto.™ Work from anywhere with a personal 4G LTE in-vehicle Wi-Fi hotspot powered by FordPass™ Connect and AT&T.® sound system.
How Does a Reservation Work?
Save your model selection and your spot. You will be able to complete the configurations on your Ford Transit Van or Transit Connect before you finalize your order.

Reserve
Fill out the reservation form and submit your request.
Order
We will reach out shortly before order banks open this summer to finalize
configurations, verify pricing, and place your order.

Ship
We will notify you when Ford Transit production and deliveries begin.

Online Reservation FAQs
What is a reservation?
A reservation puts you on our list to be among the first to order a new Maverick. It is not an
actual order and does not guarantee delivery. While you're waiting for the order banks to open,
we will keep you updated on all things Maverick.
What steps are required to complete my reservation?
Go online and select "Step 1 Start Reservation" fill out the reservation form and submit your request to join the list for a new Maverick truck. A confirmation will display after the form is submitted and an email will be sent to the address in the reservation form.
When can I order my vehicle?
Prior to order banks opening, we will reach out to help you complete your Maverick build. We'll be able to answer any questions, come to a pricing agreement, and then submit your order as soon as order banks open. We expect the ordering window to open sometime this summer.
When will my vehicle be delivered?
Production and delivery timing varies depending on configuration and order submission date.
Since this is one of our most popular models, delivery typically takes 3+ months. Once Ford
schedules your order for production, you will be able to track your Maverick's production and
delivery progress.
Am I buying this vehicle directly from Ford?
No. The purchase agreement will be between you and Bowen Scarff Ford, not you and Ford
Motor Company. A deposit is not required from Ford to submit a reservation
DISCLAIMER: *By completing the reservation process, you are not ordering or purchasing a vehicle. Participation in the program does not guarantee you vehicle delivery. Your reservation does not guarantee a set price for the vehicle.